Silvano Bellini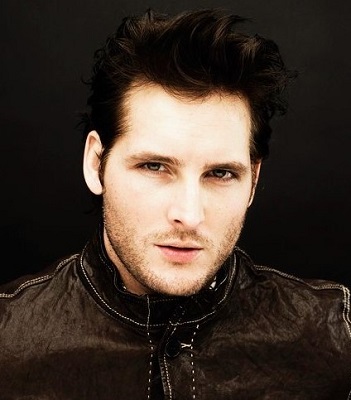 37 years old merchant with a fancy for men
Suggested Playby
: Peter Facellini
His Personal Story
Silvano was born in Rome, but is today a sailing and travelling merchant, dealing with mostly luxuries like sugar and spices. Who his parents and family are, is up to you. Silvano always fancied men more than women, but kept this well hidden, despite that he didn't marry when he was supposed to. He was good at making excuses though and is still not married. When he was 30 years old, he worked together with the most wealthy family in Verona, who simply named themselves "da Verona" because everyone knew who they were. Silvano was invited to the wedding of the oldest son in the family.
History with Alessandro
It was at this wedding he met the just 14 year old Alessandro da Verona and he instantly took a liking to the light-hearted and fun-loving young man. He overstepped boundaries for everyone, when he asked Alessandro to dance with him, and later that same evening, they kissed. That evening turned into the beginning of a relationship between a grown man and a young man. Alessandro easily fell in love with Silvano, who cared deeply for his young lover too, even though he did not love him - but Alessandro did not quite seem to grasp this. His admiration for Silvano ran deep, while for Silvano, it was mostly just pleasure and good times spent together. Despite this, Silvano took Alessandro under his wing and taught him everything about sex and passion. He made it clear though, that their relationship had to be a secret and that it had to be open; Silvano would not be bound to just one lover. Alessandro was curious about others too, so he agreed to the deal. Silvano often left for long periods of time due to his line of work.
Now however, it has been a long while since Silvano and Alessandro last saw each other and much has happened. Alessandro will be more than thrilled to welcome Silvano back into his life, and Silvano will want to do that, once more making Alessandro believe it's more than just pleasure and fun times together. Basically, apparently Silvano is a bit of a jerk towards naïve Alessandro. But what is it that Silvano really wants to gain from keeping this relationship going?